It is that time of the month again… no no, not THAT time of the month, the time of the month where I write about some of my favourites – books, gear, foods – over the past month. I feel like I've been permanently cold for the entire month of January so if these items in any way are super warm, that's why. Let's jump in!
Source: Champs Boxing Studio Instagram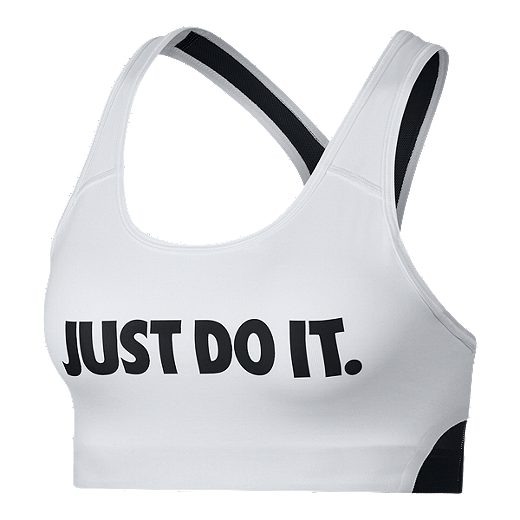 I haven't worn this one yet but I bought it purely for how pretty it was. I can't wait to try it out, but I think it will be for weight lifting, walks, and yoga, because it's not as supportive as my other sports bras. HOW CUTE is it! It's the Lululemon Raise the Barre Bra.
That's it for my favourites this month! I am really excited for February, because we're closer to spring! I've already noticed the slightly longer days and being able to have a tiny bit of daylight even on my walks home from work and it only gets better from here! Tell me, what is one of your favourites from January!